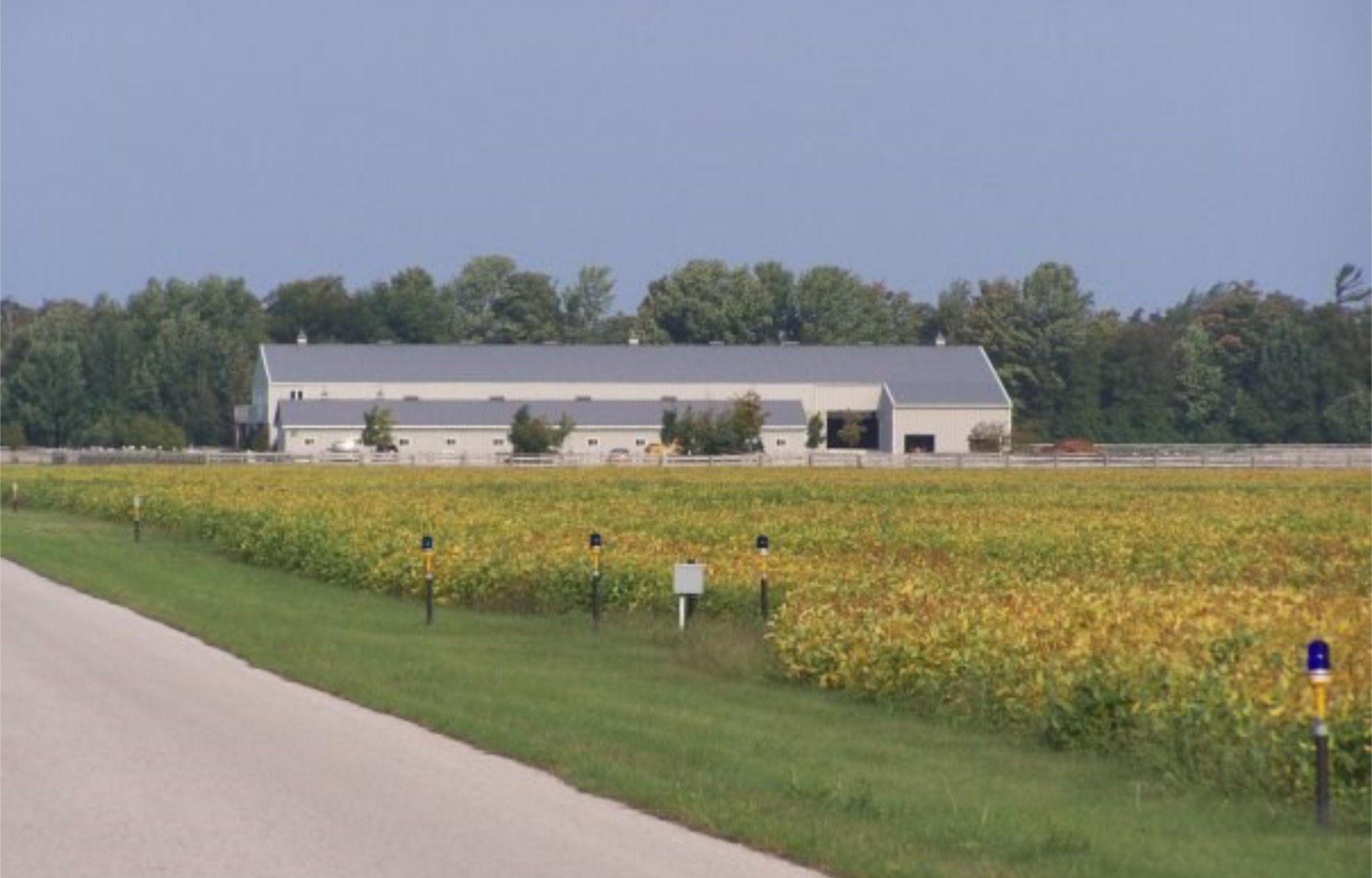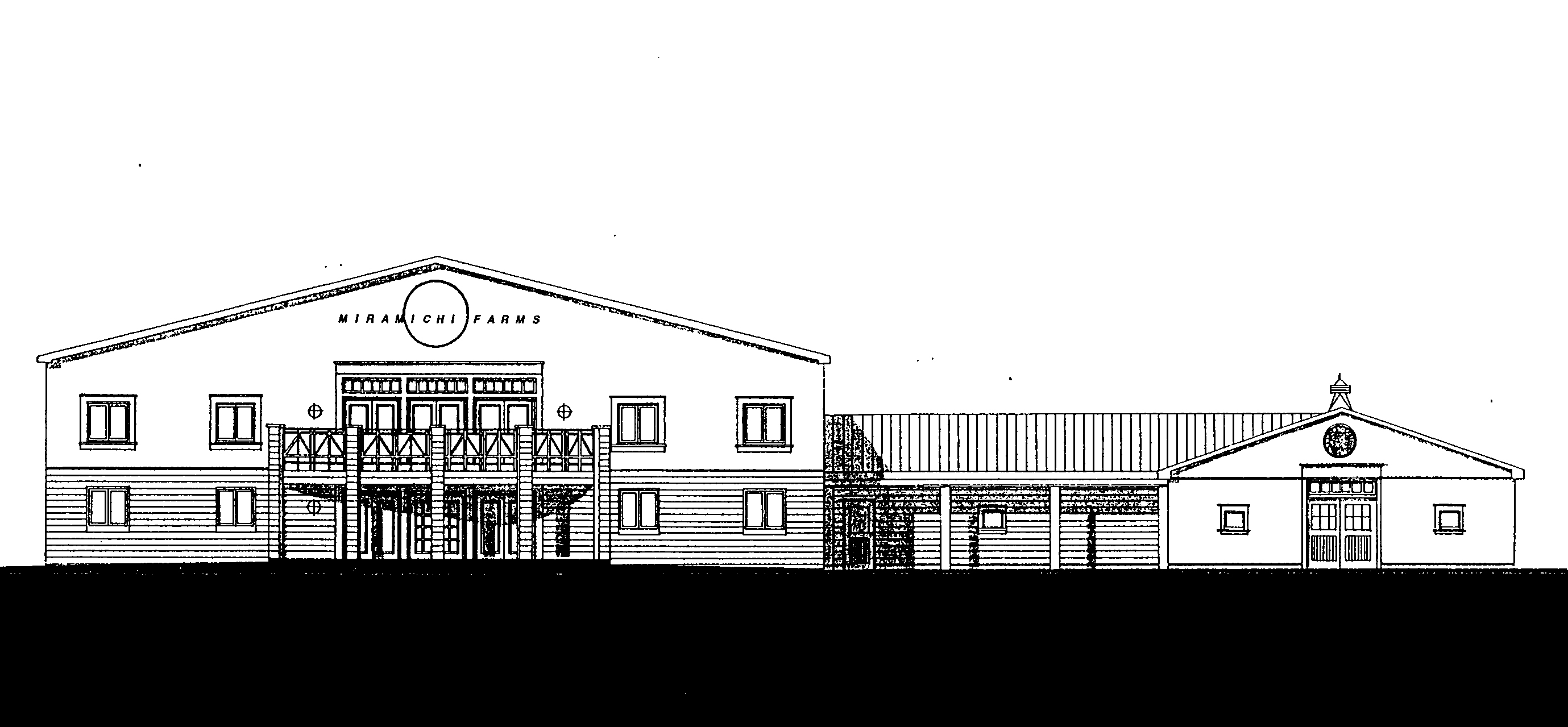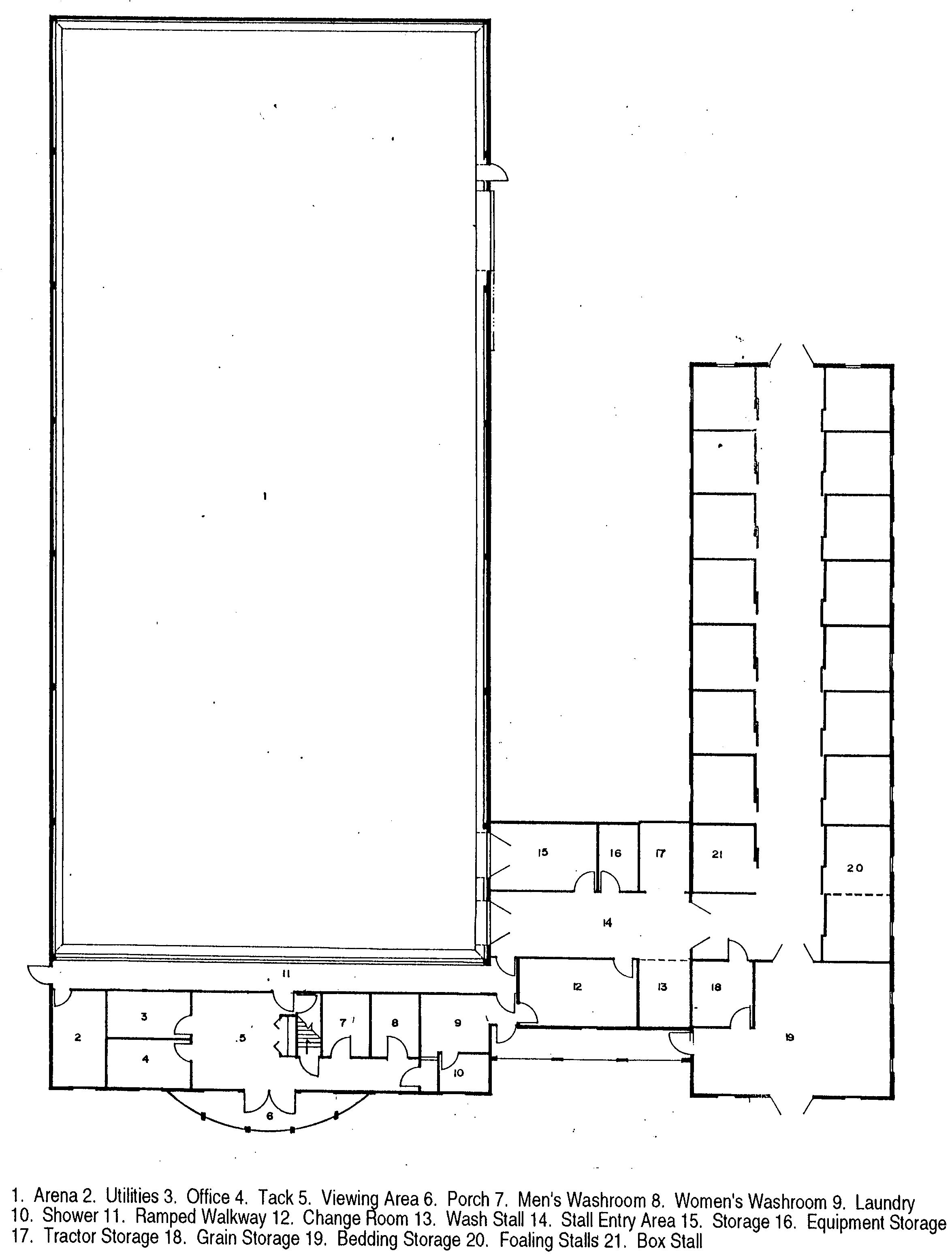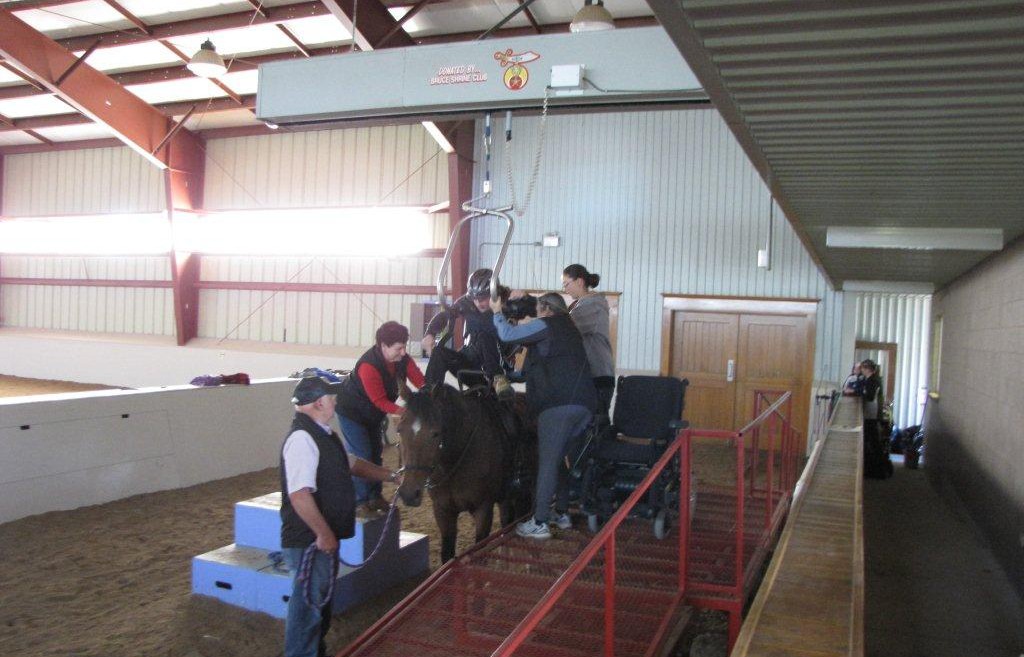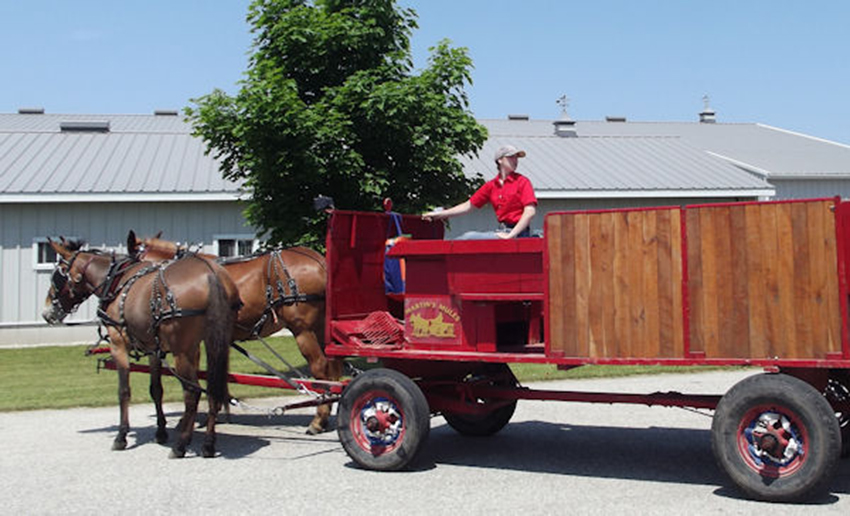 Prance Miramichi Farms
Miramichi Farms riding arena and stables is a project located in Saugeen Township near the shores of Lake Huron. It was built specifically with a therapeutic objective in mind: the facility houses the non-profit charitable organization PRANCE (Pegasus Riding Association Nurturing Challenged Equestrians) that runs a therapeutic equestrian program dedicated to the growth and development of people with physical, emotional, developmental, and mental health challenges through volunteerism and community partnerships.
Ziegler McCann Architects were retained as architectural design consultants for this 23,300 sq. ft., $ 550,000.00 project. The program consists of an 80'-0" x 170'-0" unheated riding arena, a heated 17 stall stables building, a viewer's lounge, manager's apartment, and ancillary support functions including a tack room, wash stall, and various storage rooms. The design is such that there are two viewing lounges; one on the lower level with direct access to the riding arena and adjoining stables, and the other on the upper level overlooking the riding arena. The upper level lounge is equipped with a kitchen / bar and has direct access to an outdoor balcony.
In respect of a tight budget ( approximately $ 24.00 per sq. ft. ) the majority of the building ( with the exception of the stables) was built with a pre-engineered steel structure. As part of the pre-engineered steel system all of the building was clad in a commercial steel siding and roofing material. In the most public areas ground face masonry units and custom milled architectural woodwork have been utilized to add detail and texture.
The building has been designed and constructed anticipating the addition of another stable area, mirroring the existing in both size and location bringing the total number of stalls to 34.