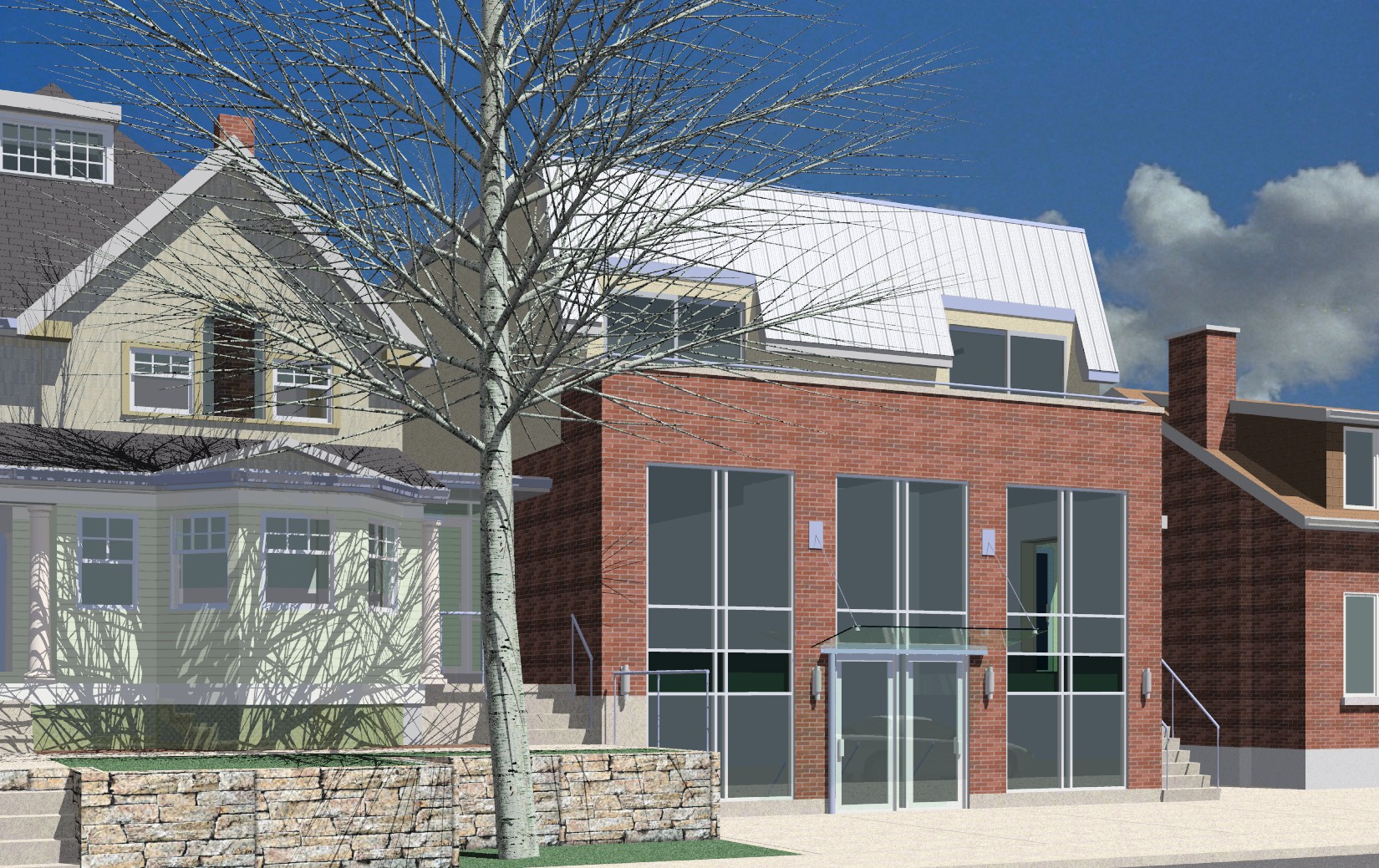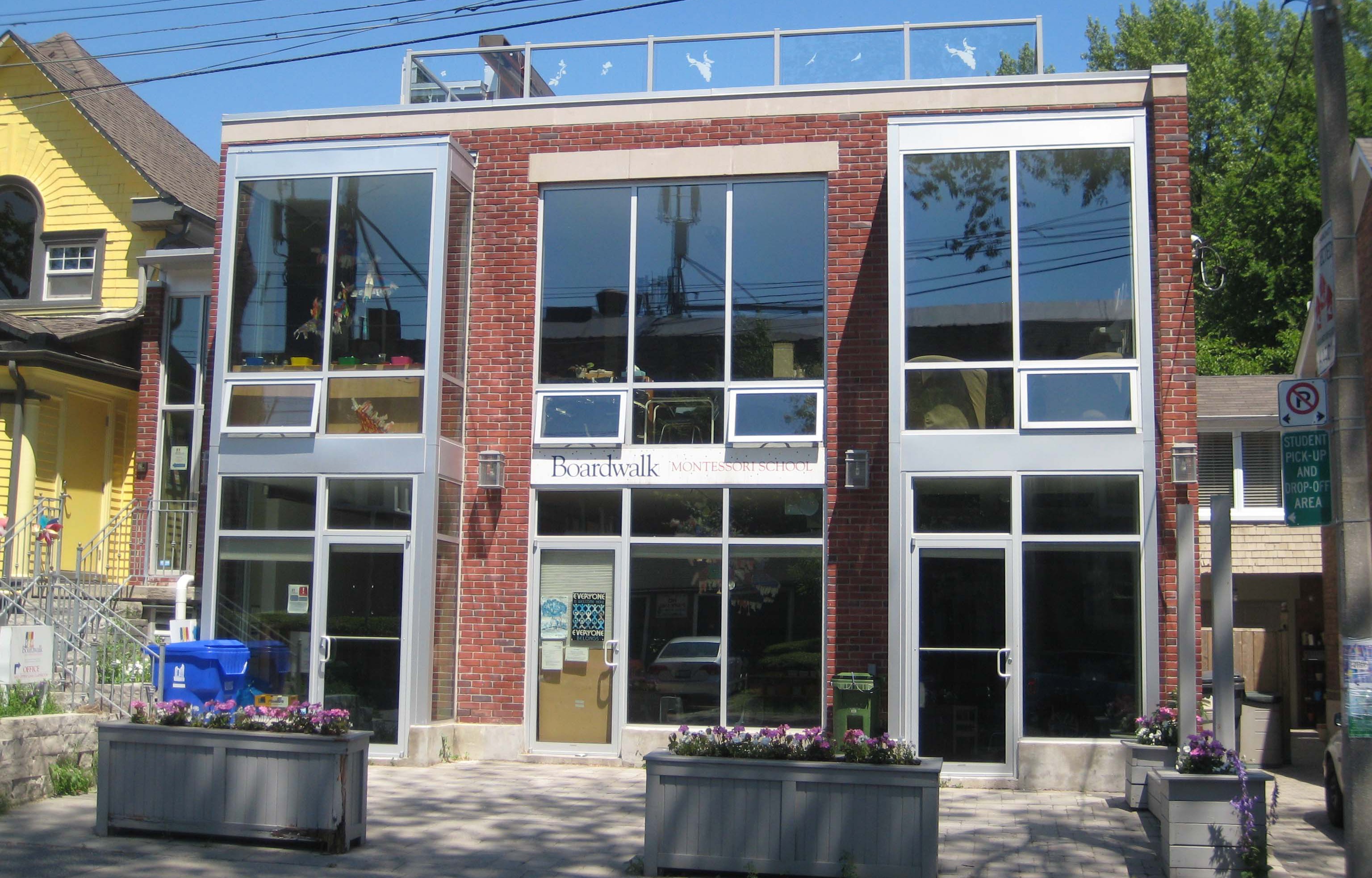 Boardwalk Montessori School
An addition to an existing "Historically Designated" structure, this Project required a great deal of sensitivity in its design. Critical issues to resolve included transition between the Historical Structure and the new addition, the scale and context of the street, and the tight dimensional constraints of the site.
Composed of 4 Commercial Suites, and a 2 Bedroom Residential Suite the project will increase the density of the building to 2.2 x the site area. After being reviewed by both the City and the Historical Board, the Project commenced Construction in the Spring
of 2005.
It was later on converted to accommodate a Montessori school.